The majority of tongue and groove Solid Wood Flooring is installed with either floor adhesive or by secret nailing.
Their is a self adhesive underlay.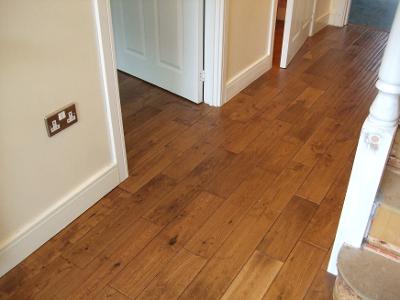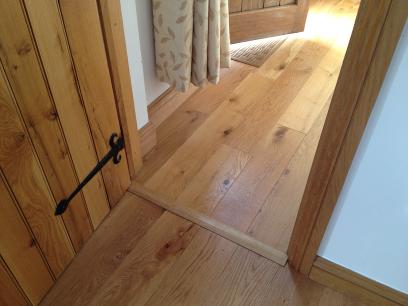 Individual Floor Fitting offer the following services:-
Ensure sound and dry sub floor
Smooth and level concrete floors
Repair and secure wooden floorboards
Cover and secure floors with exterior grade ply-board when required.
Floor sealing and damp proofing
Skirting board removal and replacement
Fitting though doorways without a threshold break
Toilets and bathroom fitting
Kitchen fitting (Cupboard plinth removal, adjustments and refitting)
Interior door height Adjustment
Solid wood floor fitting using high quality adhesive which allows for the expansion and contraction of wood flooring.
Solid wood floor fiting with hidden nailing where the sub floor is secure floor boarding
WWW.INDIVIDUALFLOORFITTING.CO.UK
Telephone:01527-873589/ Mobile:07747831820/ Email:individualfloorfitting@gmail.com/ Address: 33 Mallow Drive, Bromsgrove, worcestershire, B61 0UP