Solid and Engineered Wood - Parquet - Laminate Flooring
- Luxury Vinyl Tiles - Ceramic/Porcelain Tiles
. Fully Insured . Highly Trained Fitters . All work 100% guaranteed
. Take advantage of SALE prices .Fit or supply and Fit
Why Choose us?
We specialise in
SOLID OAK FLOORING
ENGINEERED WOOD FLOORING,
LAMINATE FLOORING
CERAMIC and PORCELAIN TILING
VINYL AND LUXURY VINYL TILES
PLY LINING
SELF LEVELLING
FLOOR BOARDS AND JOISTS
SUB FLOOR
Quality service and craftsmanship
Professional floor fitting which is guaranteed.
Fully trained Floor Fitters.
Wood floor restoration and repair
An individual friendly and professional service
An affordable solution to all customers
FREE no obligation quotes
You can take advantage of internet prices and buy your flooring direct.
We can help you choose your flooring and provide advice and guidance.
We can supply flooring for you.
We replace skirting boards, door strips and door architrave.
Buy your flooring in the sales
"OMG, really brilliant job my lounge looks amazing! thank you both so much. Fantastic job"
"We couldn't be happier with the work you have done. This is the second time we have used you and you have excelled yourselves once again. Thank You"
"You have done an amazing job and really made our lounge the heart of the house. We will highly recommend you both Excellent job"
To Contact us Call:-
01527873589 or 07747831820
About us
We are an experienced truly independent family business who fit flooring you have purchased yourself, or who will supply and fit, Solid Oak, Engineered Wood, laminate, Parquet, Ceramic and porcelain Tiles, Vinyl and luxury vinyl flooring floor fitting service. We will work with you to find the perfect style of flooring to suit your home or business space that will bring out your personal style. We will help to get the best deal possible on your chosen flooring and install your floor to the highest quality to ensure satisfaction.
We offer and Individual service and are dedicated to customer satisfaction. We are ready to help you to transform your home or business. We exceed customer expectations again and again!
Services
Free no obligation measuring and estimation service
Visit free quotes available
Advice and guidance throughout
Sub Floor levelling and smoothing
Floor installation service
Floor covering supply
Skirting board removal and refit
New skirting board and architrave
Interior doors adjusted as needed
New interior door hanging
Solid wood floor restoration an repair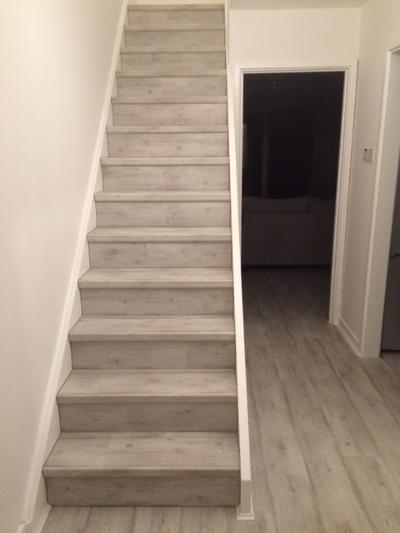 WWW.INDIVIDUALFLOORFITTING.CO.UK
Telephone:01527-873589/ Mobile:07747831820/ Email:individualfloorfitting@gmail.com/ Address: 33 Mallow Drive, Bromsgrove, Worcestershire, B61 0UP
Laminate floor fitting, engineered wood floor fitting, solid timber, ceramic/ porcelain tile fitting and luxury vinyl tile fitting. floor fitters, parquet fitters, floor fitters Birmingham