Individual floor fitting is primarily a Midlands based fitting service. The areas covered are :
Alvechurch
Birmingham ( All areas )
Solihull
Shirley
Coventry
Bromsgrove
Redditch
Royal leamington Spa
Droitwich
Worcester
Great Malvern
Gloucester
Cheltenham
Barnt Green
Blackwell
Kidderminster
Stourbridge
Dudley
Stourport on Severn
Hagley
Their are many other areas covered that are not
listed.
All surrounding areas of those listed above are covered.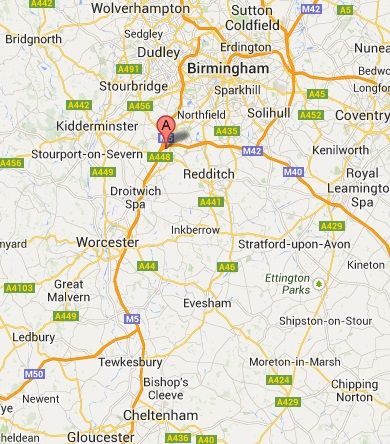 WWW.INDIVIDUALFLOORFITTING.CO.UK
Telephone:01527-873589/ Mobile:07747831820/ Email:individualfloorfitting@gmail.com/ Address: 33 Mallow Drive, Bromsgrove, worcestershire, B61 0UP