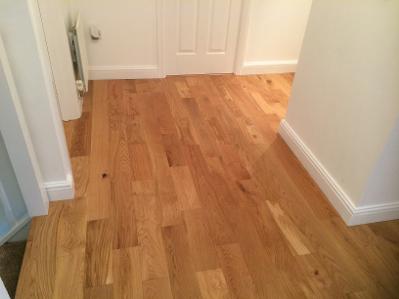 15mm Medium Oak Engineered Flooring installed onto a 2nd floor landing. We finished it at the top of the stairs with a Matching bull nose profile. The floor flowed though into 3 rooms seamlessly. Skirting boards where removed and replaced with new.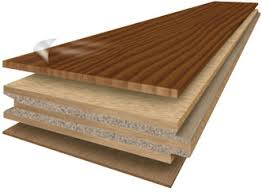 Large 15mm dark walnut Engineered wood flooring installed in bedroom in Edgebaston. Skirting boards where removed and re-fitted.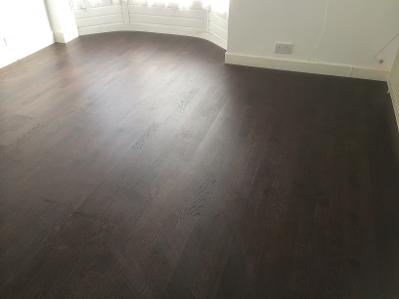 Professional 20mm Engineered Oak flooring. This was installed on a 3rd floor landing in Birmingham.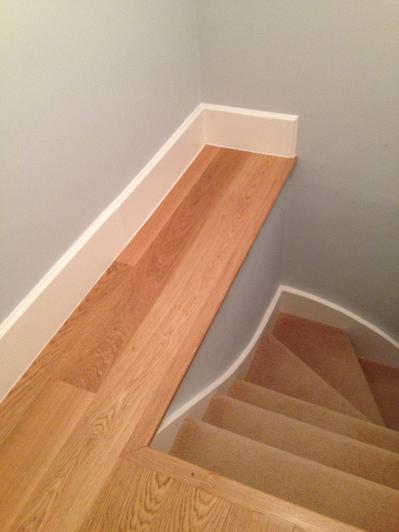 Engineered wood flooring is a wooden plank consisting of real timber that has been carefully pressed into layers. The layers are purposefully installed to run in entirely different directions, creating a more stable base than solid wood. Once the floor has been put in, only the top of these layers can be seen which is a hard wood layer i.e. Oak.
Engineered wood flooring is actually entirely made of real wood.
There are few limitations when it comes to areas in which engineered wood can be installed. Other wood floors are limiting. Engineered flooring is also suitable for laying over under floor heating.
Individual Floor Fitting offer the following services:-
Ensure sound and dry sub floor
Smooth and level concrete floors
Repair and secure wooden floorboards
Cover and secure floors with exterior grade ply-board when required.
Floor sealing and damp proofing
Skirting board removal and replacement
Fitting though doorways without a threshold break
Toilets and bathroom fitting
Kitchen fitting (Cupboard plinth removal, adjustments and refitting)
Interior door height Adjustment
We can fit engineered flooring using a high quality flooring adhesive, secret nail or float flooring on an underlay.
Repairs and board replacement
Laminate floor fitters, engineered wood , solid wood, parquet floor fitting, karndean fitting, floor fitters
WWW.INDIVIDUALFLOORFITTING.CO.UK
Telephone:01527-873589/ Mobile:07747831820/ Email:individualfloorfitting@gmail.com/ Address: 33 Mallow Drive, Bromsgrove, worcestershire, B61 0UP