SALE - Luxury wood effect vinyl flooring
Now just £11:99 PSQ Our plank effect flooring comers with a 12 year Guarantee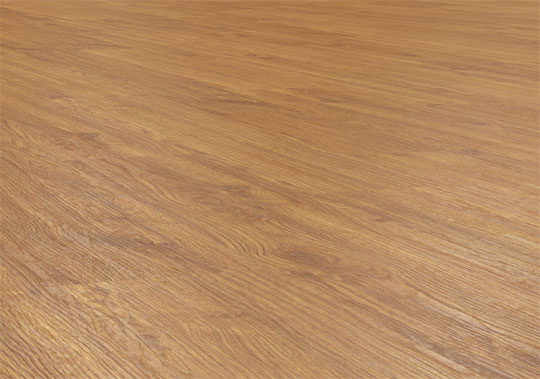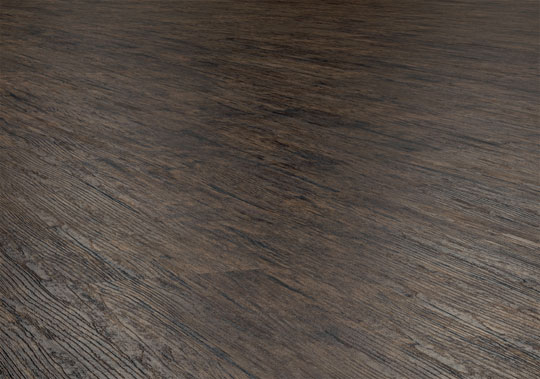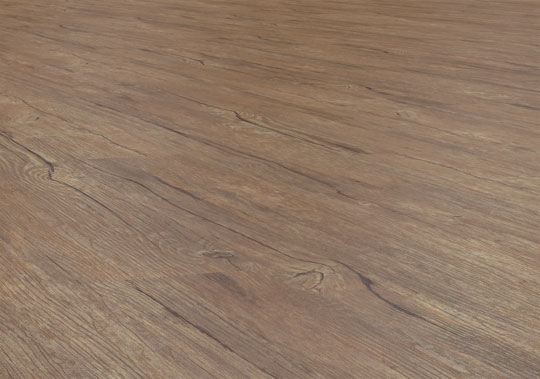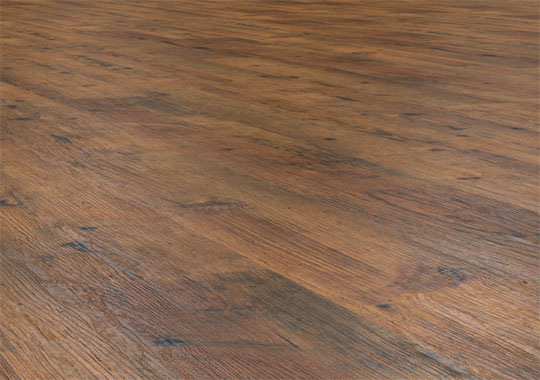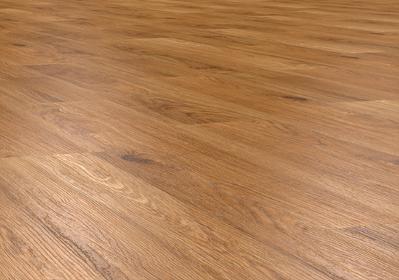 Why Luxury Vinyl Flooring?
Realistic & beautiful
with its textured surface, large plank sizes and all the characteristics of real wood, you get the beauty without any of the practical drawbacks.
Hardwearing & Durable
Made from a customised form of vinyl it is very hardwearing, it will not show any indentations such as heel or furniture marks, and it will stand up to everyday accidental spillages.
Design Focused
The beauty of luxury vinyl flooring is you can customise it to suit you style. Using design borders or laying the planks at varies angles can give you an affordable bespoke floor.
Easy to Clean and maintain
Luxury vinyl flooring is suitable for all areas in the home and is really easy to keep clean with just a micro-fibre mop.
Hygienic
As a non porous floor it is ideal for allergy sufferers as is avoids dust and mites. It is also ideal for the kitchen and bathroom as it resists spillages ensuring a healthier, cleaner home.
Warm & Quite underfoot
Luxury vinyl flooring is warm and quite underfoot making it perfect for using throughout your home.
For more information and help designing your floor or to see our plank effect sample range please
Contact us today for more help and for a free no obligation quote on
Tel. 07747 831 820
individualfloorfitting@gmail.com
Karndean design flooring including 10mm black border.